Termite Control Acacia Ridge – 4073
Thorough termite removal for your home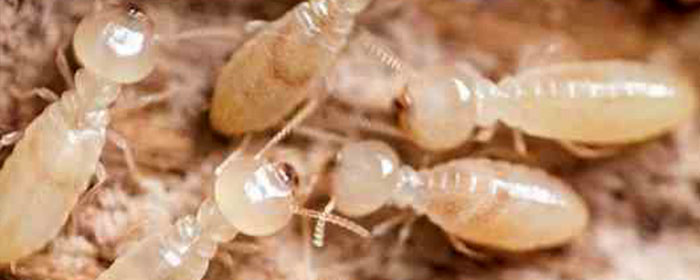 We know you have many choices in termite treatments companies. But, we also know that you won't be disappointed when you choose us.
At Pro Termites, our values are what drive us to offer reliable and effective termite removal options to our customers. 
When dealing with termites, time is a critical factor. Termites are not the type of pest you should tolerate for any amount of time.
They multiply really fast and can quickly consume parts of your home in a short period of time. The cost of fixing termite damage can be expensive. Your best chance of dodging these unplanned expenses is detecting the presence of termites early on.
Our company respond within a few hours or less to stop the damage right away. We will protect your home against various termite species.
Our team will conduct a termite inspection. Then, our termite experts will present you a carefully crafted termite removal plan. This banish every trace of termite activity. Also, this will provide continuous protection for your home. 
If you have any questions or need help deciding on the best action for your termite problem, get in touch with our team today. 
Termite Types Treated
Subterranean termites or "white ants"
Coptotermes acinaciformis
Schedorhinotermes intermedius
Nasutitermes exitiosus
Coptotermes lacteus
Nasutitermes walker
Hetertotermes ferox
Mastotermes darwiniensis
Dampwood termites
Drywood termites
Services We Do
Termite Inspections Acacia Ridge
Termite Control Acacia Ridge
Pre and Post-Subterranean Termite Treatments Acacia Ridge
Termite Prevention Acacia Ridge
About Acacia Ridge
Acacia Ridge  is a suburb in the southern part of Brisbane City, Queensland, Australia. It was named as such due to the number of Acacia species growing in the area. The suburb was established after World War II to provide housing for the war veterans and their families. The suburb is approximately 15 kilometres or 9 miles south of the central business district. It had 7,429 residents (2016 Census). Acacia Ridge is primarily residential but it's also know for its heavy industrial area in its eastern side. Acacia Ridge has a number of heritage-listed sites, including  former Carr's Quarry,  Acacia Ridge Air Raid Shelter, and Our Lady of Fatima Catholic Church Hall.
Areas We Service
You do not have to live in a home that's threatened by these undesirable termites. We will come out and inspect your home. Then, we'll present to you the best plan that will control these wood-eating insects and protect your home from their return. Our termite specialists are knowledgeable on how to provide safe and working solutions. We use the latest technology and methods for termite treatment and extermination. Our team services the Acacia Ridge area and surrounding suburbs:
Acacia Ridge – 4110, QLD
Cooper Plains
Sunnybank
Sunnybank Hills
Algester
Willawong
Archerfield
Schedule Your Inspection
We are not satisfied until you are. Our services come with a satisfaction guarantee. Homeowners continue to choose us when facing termite problems. This is because they know that we will not stop until they are completely exterminated. 07 3184 8220.